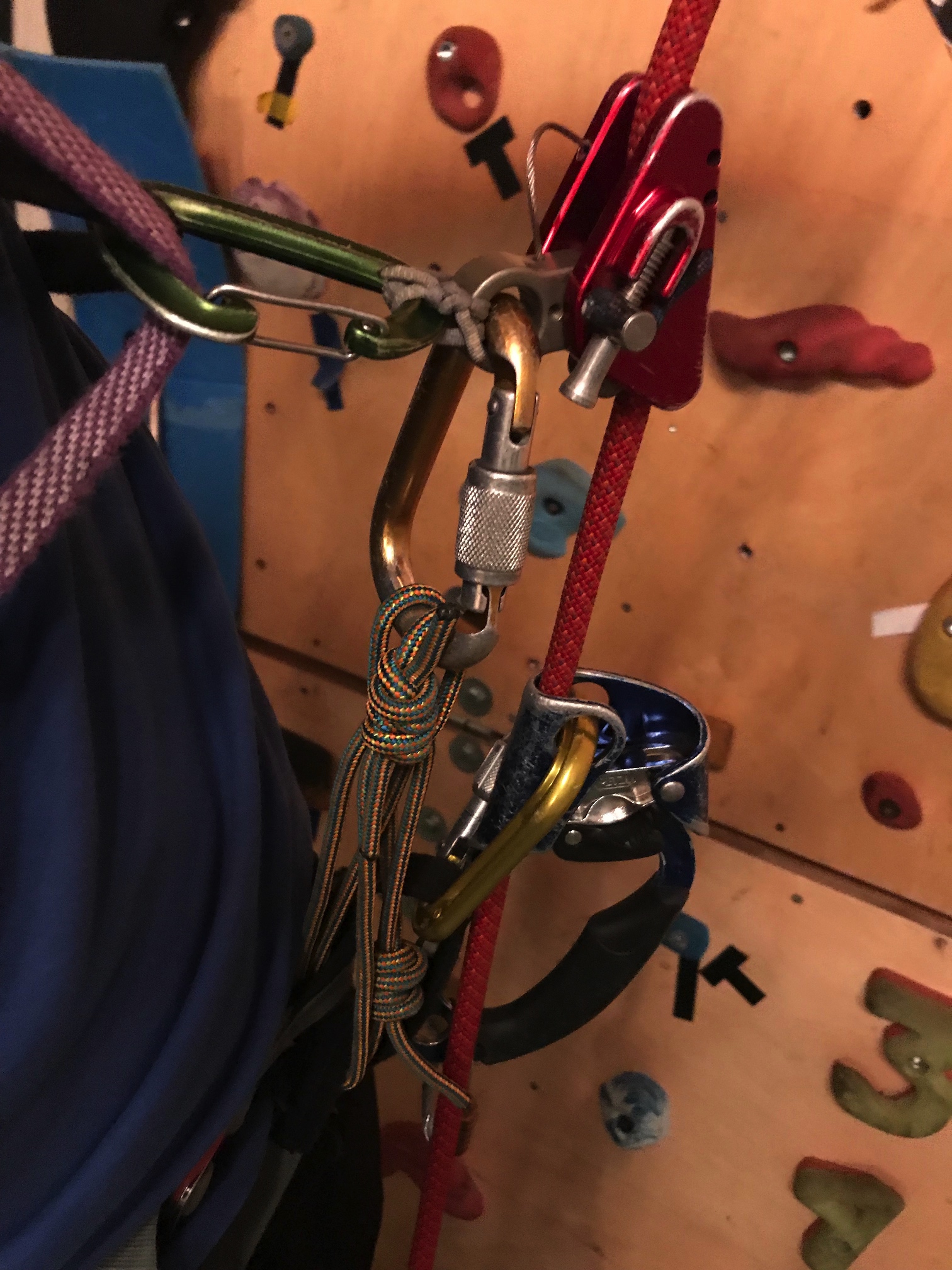 Top Rope Solo (more than 3hr content)
The one and only Top rope solo e-course where you will learn all the essentials to rock climb as much as you want, no break needed!
It's more than 3 hours of direct content! The content of this course would require two days of in-person training.
You buy a lifetime access to the e-courses, and further updates. You will own this e-course for as long as we will be online. Plus you will be able to come back, check some trick from the cliff... 
It's well organized in 15 sections containing more than 70 videos!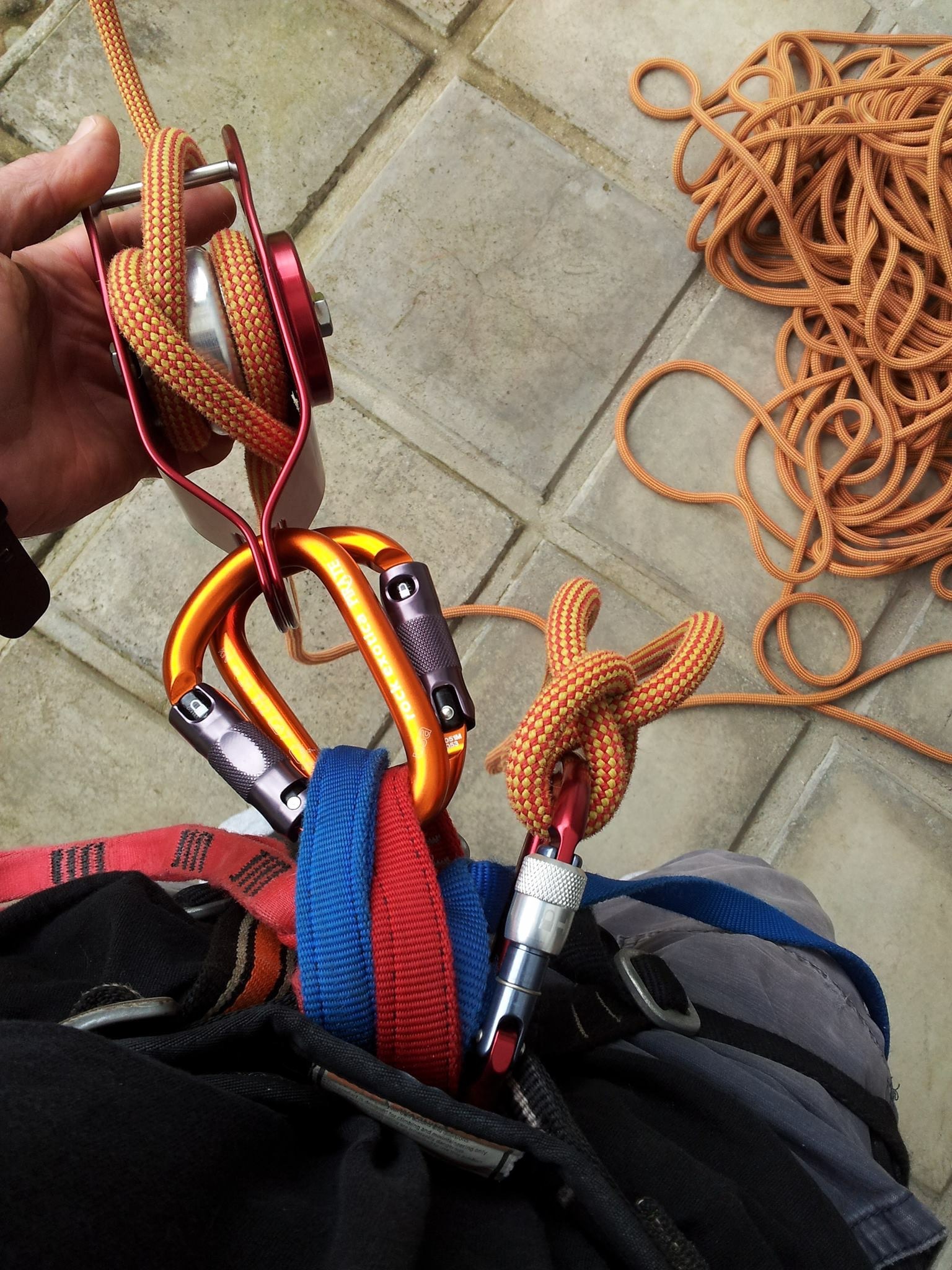 It will be a great pleasure to share our knowledge on Lead rope Solo with all of you. We are working on the project. In the mean time, it will be very encouraging if you participate in Top Rope Solo e-course and buy it! 
Available soon
Price : unknown yet
Get 30% Off Your First Trip
Duis aute irure dolor in reprehenderit in voluptate velit esse cillum dolore eu fugiat nulla pariatur.