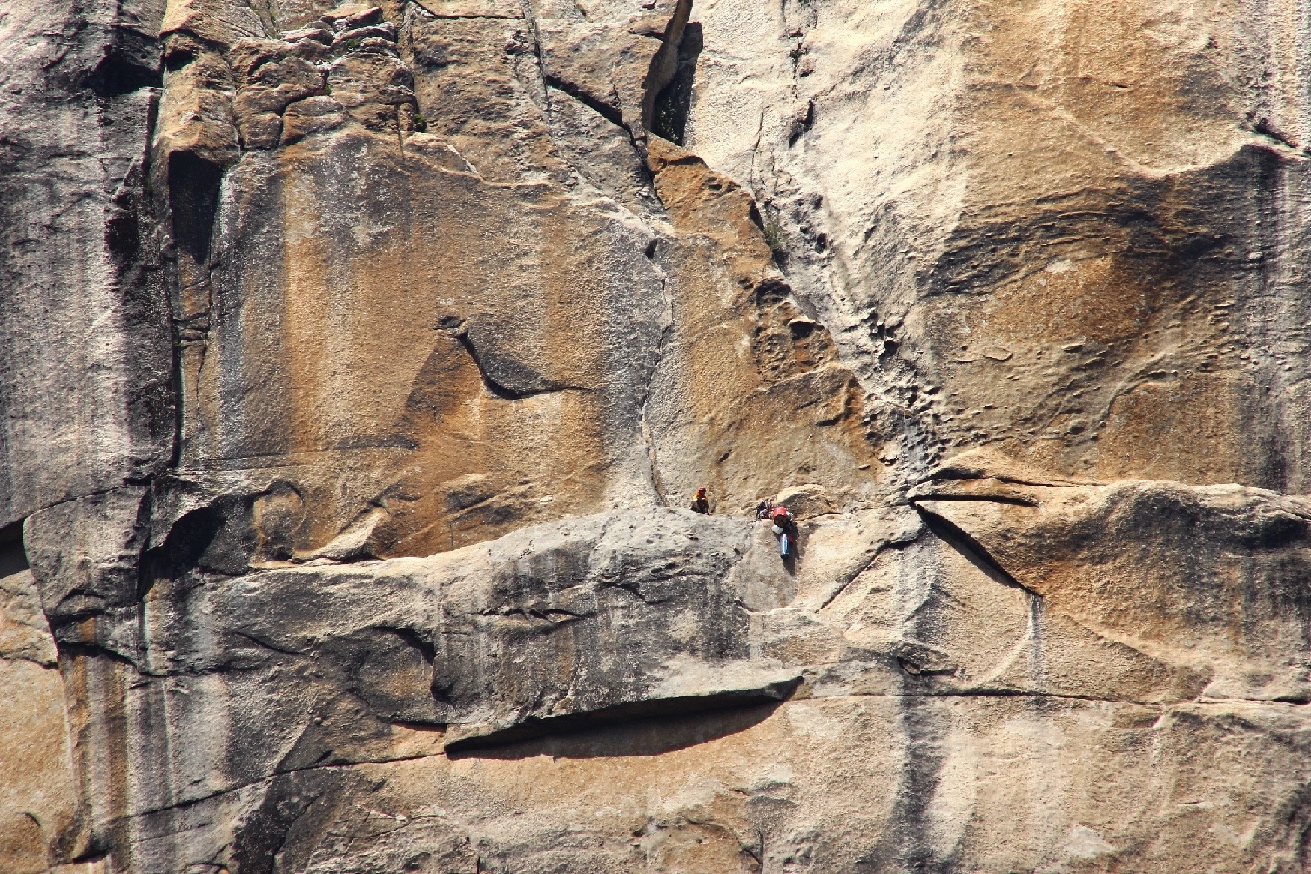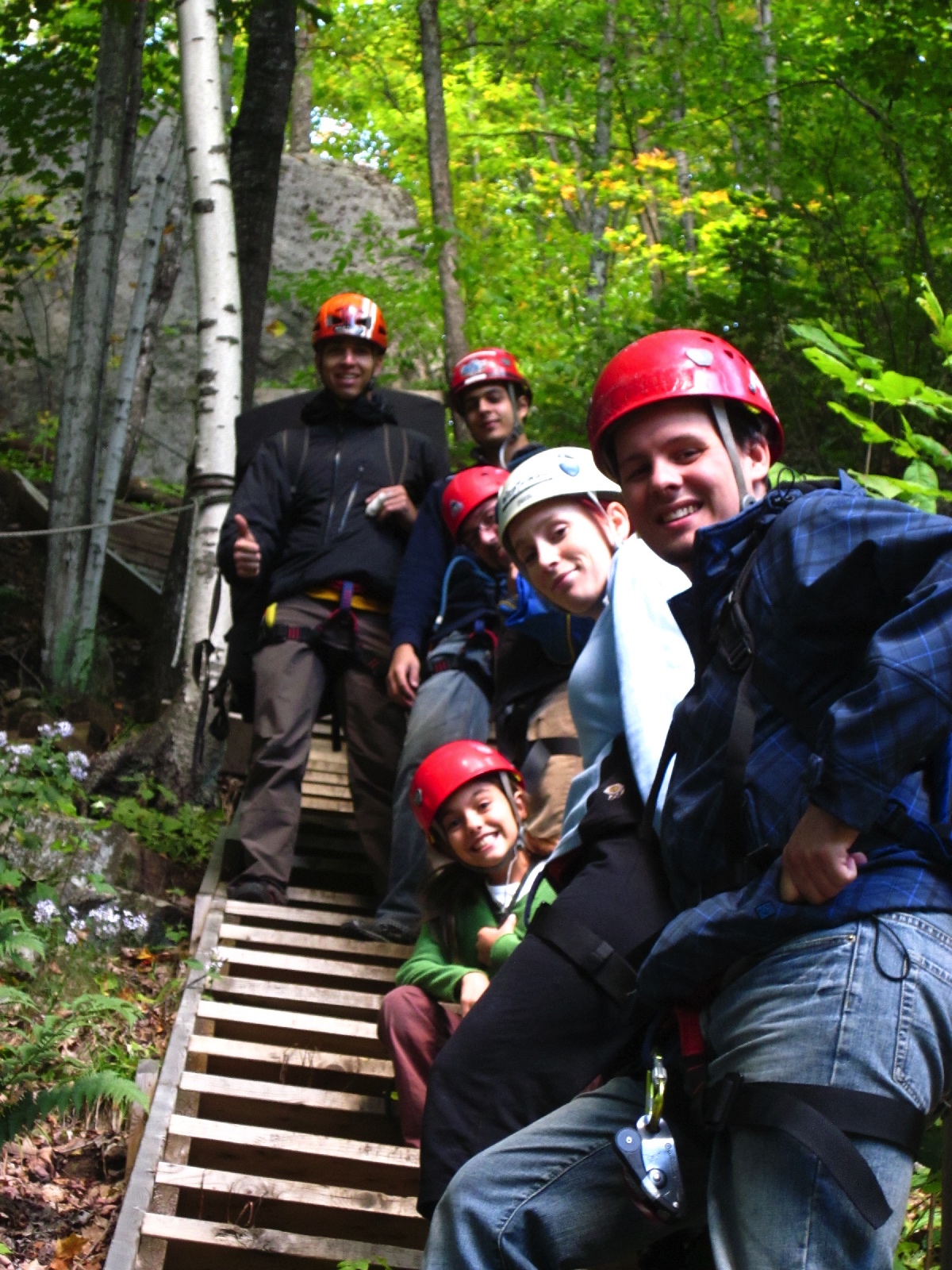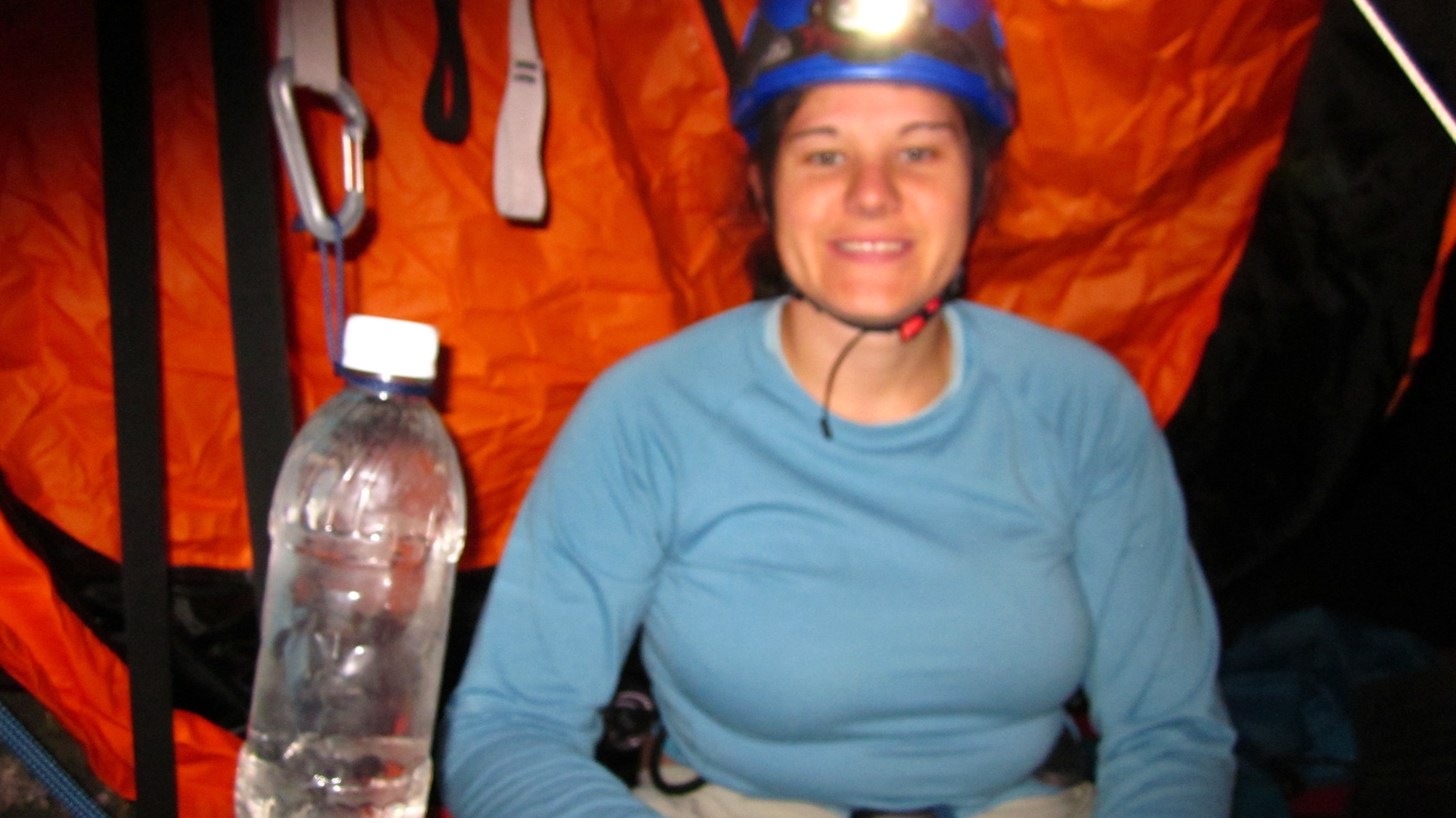 Discover beauty from inside out!
There is nothing like waking up to a sun rise from up high! 
We are specialized in Aid Climbing, Big Walls and Rope Solo. We choose to stay focus on our passions so our clients can makes us better human by living theirs!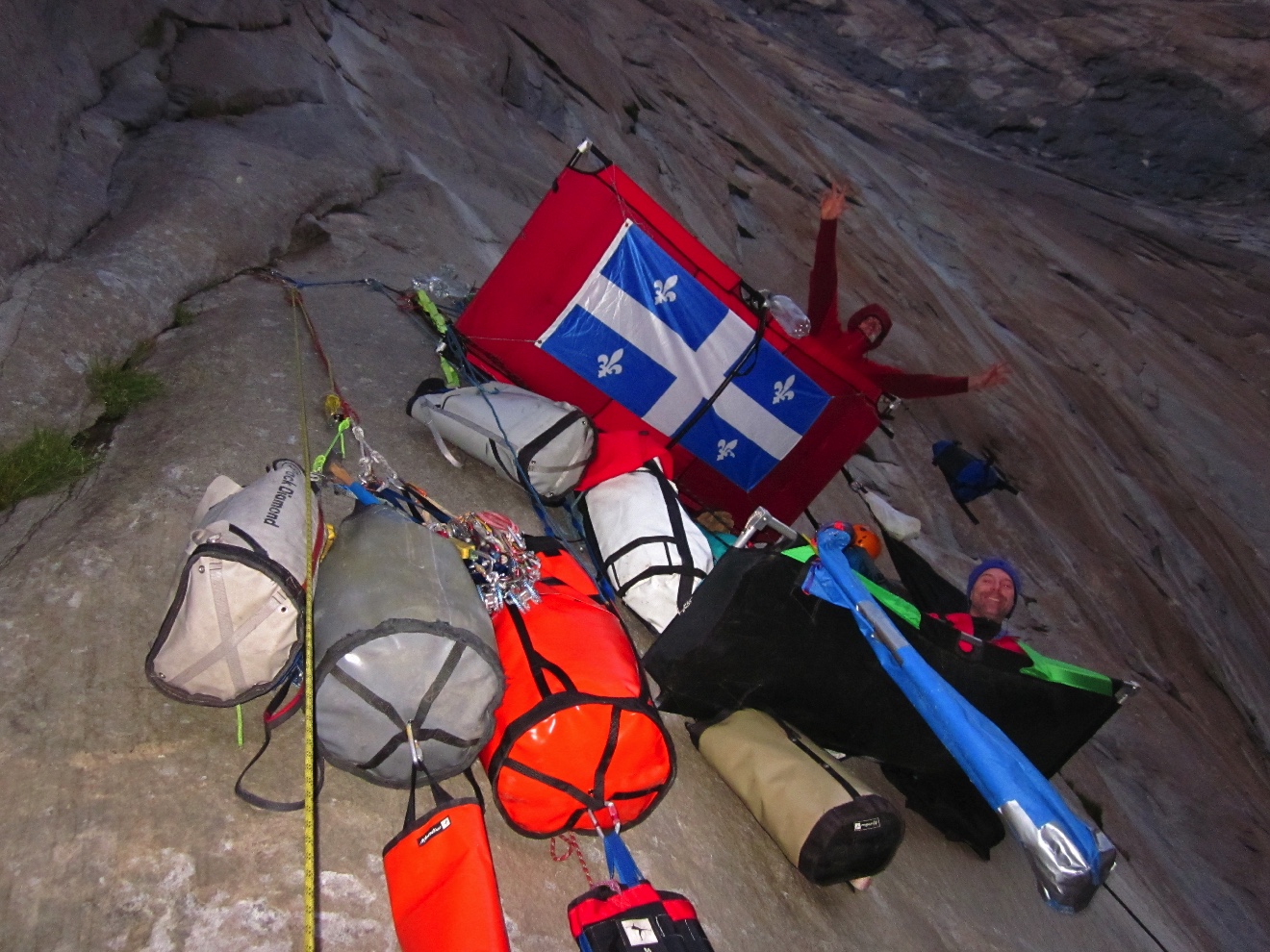 What are you waiting for ?