Rope Solo (part two: Lead

)
This course is made to help you climb more!!! Have fun, but be sure your are the only person responsible for your safety! We suggest you follow the order but feel free to navigate through!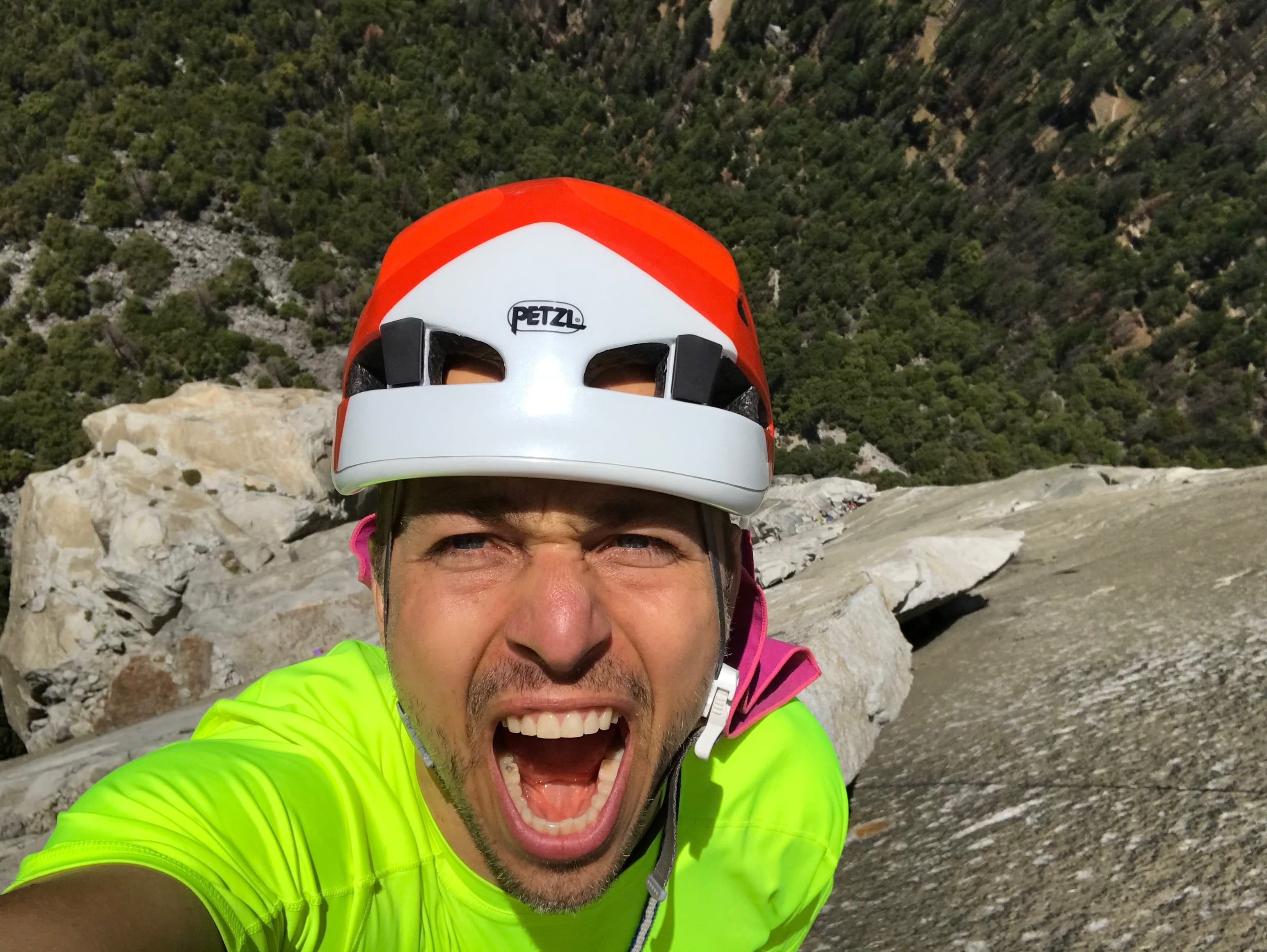 Now let's get serious. The main objective of this course is to get you educated. Our videos are intended to give you more knowledge to make safer decisions for yourself. It may lead you to chose to NOT Rope Solo even on top rope. Or it may lead you to choose to Rope Solo. Since we will not evaluate you on the wall all the time, we cannot make you Rope Soloers but we still want to help you reach more confidence on your decisions.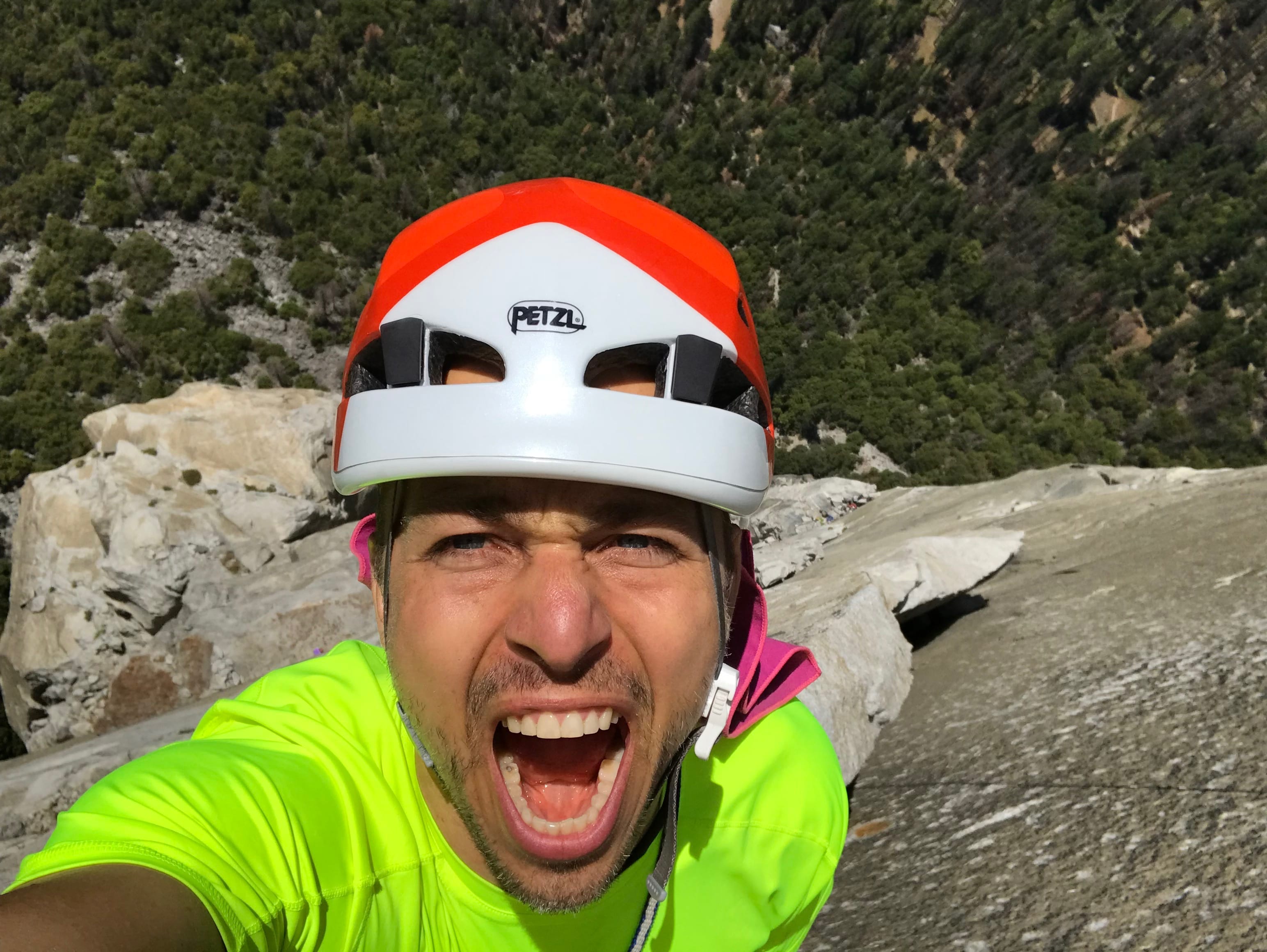 Instructor
Certifications instructor of traditional climbing lead 2018 with the FQME and climbing guide Rock and Ice with the ÉNEQ in 2003 and 2006 Upgrade with AGMA 2018.
Advanced first aid in remote areas SIRIUS in 2003 and 2018. 
In 2018, he launched the Top Rope Solo's first e-course!!! 
Here is a bit of Yann's climbing experience in solo (lead and second)
El Capitan – The Shield (5.8, A3, V) 2013,
Red Rocks – Epinephrine (5.9, IV) (2004),